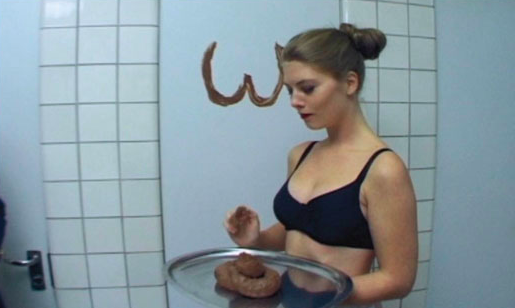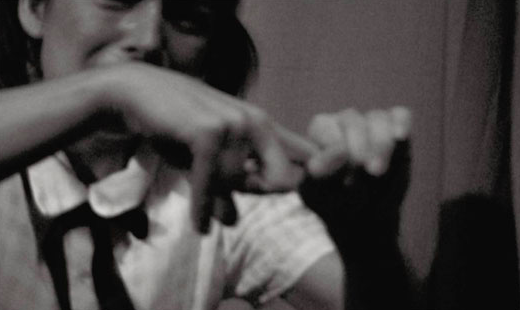 The Wake
Directed by Michael Kvium & Christian Lemmerz
Format 35 mm & DVD
Duration 462 min. / 444 min.
Denmark 2000
Cast
Rikke Louise Andersson, Sarah Boberg, Claus Christensen, Hildigunn Eydfinsdottir, John Frey, Niels Olaf Gudme, Mette Horn, Kitt Johnson, Thomas Bo Larsen, Elina Löwensohn, Merete Nørgaard, Steen Rasmussen, Philippe Richard, Sonny Tronborg & Michael Wikke
Production
Wake Film supported by Danish Film Institute, The Kulturbro 2000 Foundation, Ministry of Research and Information Technology, Ministry of Culture & Malmö University
A large-scale multimedia project, the main element of which is an eight-hour long silent movie. The film is based on Finnegans Wake by James Joyce (London 1939). The intention was, with this gigantic language-scape as a basis, to create images of the same complexity and radicalness. The film is like a wallpaper, a dream. It creates its own pictures, its own language, its own world. Sigmund Freud translated dreams into language. The director of The Wake is doing the opposite, translating Joyce's dream info pictures.