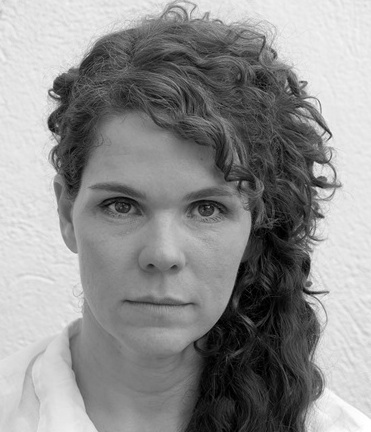 Quinta-feira dia 10 de setembro as 19:30
Laura Lima – Mineira, formou-se em Filosofia (UERJ) e frequentou a Escola de Artes Visuais do Parque Lage. Em 2003, funda com Ernesto Neto e Márcio Botner, A Gentil Carioca, no Rio de Janeiro.
Participou em exposições nacionais e internacionais, entre elas, a 24ª e 27ª Bienal de São Paulo; 2ª e 3ª Bienal do Mercosul, Porto Alegre, RS; Instâncias To Age, Chapter Art Centre, Cardiff, País de Gales; A Little Bit of History Repeated, Kunst Werke, Berlim, Alemanha; Spectacular, Kunst Palast, Dusseldorf; Alegoria Barroca na Arte Contemporânea, CCBB-RJ; Panorama da Arte Brasileira 2001, 2007; La Centrale, Montreal; Casa França Brasil, Rio de Janeiro; 11, 12, 13 e 14 Rooms na Inglaterra, Alemanha, Austrália e Suíça, respectivamente; 11 Bienal de Lyon, Migros Gegenwartskunst, Zurique, Suíça; Lilith Performance Studio em Malmo e Bonniers Konsthall, Estocolmo, Suécia e Bonnefanten Museum, Maastricht, Holanda; Museu de Arte Moderno de Buenos Aires, SMK-National Gallery of Copenhagen, Dinamarca. Artista-Curadora Adjunta da 7 Bienal do Mercosul Grito e Escuta do Pavilhão Absurdo. Prêmio BACA para Artes Visuais dos Paises Baixos, 2014.
leituras sugeridas:
"O Diário Rosa de Lory Lamb" de Hilda Hilst 
"Cães Heróis" e "Flores" do Mário Bellatin 
"O Iluminado" do Stephen King.
"Teoria King Kong" da Virginie Despentes. 
"A parte que falta" de Shel Silverstein.
"Casa das Feras"de Márcia Bechara.