14 September at 19:30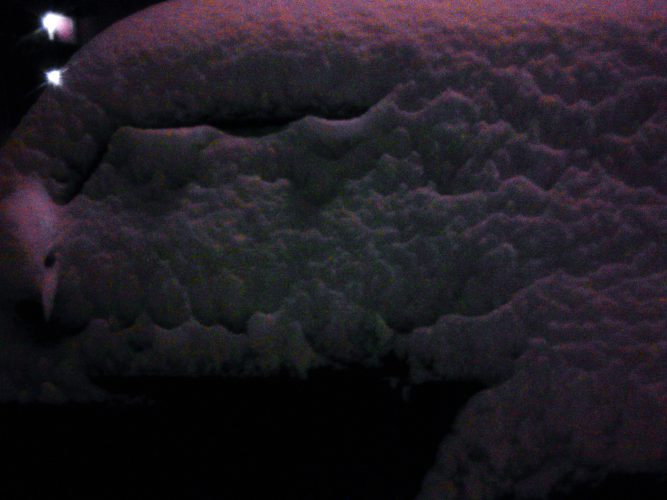 Essa quarta,
This wednesday,
traga suas leguminosas, frutas, vegetais, soros e bebidas para cozinhar,
bring you vegetables, fruits, greens, stocks and drinks to cook,
bater, comer, beber, deglutir, sugar, chupar, mastigar. 
blend, eat, drink, swallow, suck, lick, chew.
<< O fogão no centro da arena e todos em volta >>
<< fire in the centre of the arena and everyone around it>>
traga seus instrumentos e análogos que não requerem energia elétrica, de
bring your instruments and analog sounds, no electrical energy available,
sopro, vento, percussão, canto e resonância para a bateção.
wind, soufle, precussion, chant, resonating sounds.
Das 19h as 22h comida e som feito por todos e qualquer um.
From 19 to 22h, food and sound made by all and anyone.
Entrada livre com uma contribuição de vegetais, frutas, grãos, bebida, tudo para o caldeirão
Free entrance with a contribution of vegetables, fruits, grains, drinks, all for the pot
A cargo dos residentes Capacete 2016
Made by Capacete residents 2016