WEDNESDAY 8 JUNE 2016 – 19hs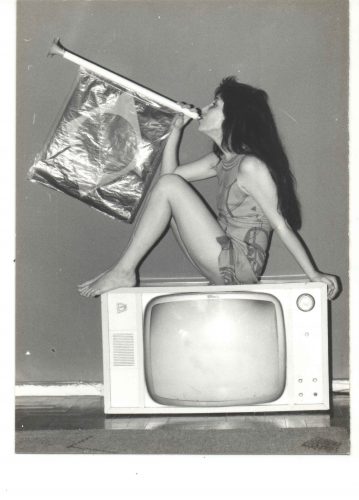 Art-media proposes to reflect on the use of the press as public art. Between the emergence of TV in Brazil in the 1950's  – concurrent with the first sao paulo biennial and the popularization of the internet, in the end of the 1990's – with the coming of activism of midia tática brasil –  the there inumerous cases of ocupation of newspapers, magazines, radio and TV by artists, with the aim of disturbing the media languages and problematising teh narratives that build a status quo.
The author Ana Maria Maia will be joined by media activist Giseli Vasconcelos and the artist Antonio Manuel for a presentation and Q&A session.